Port Commissioners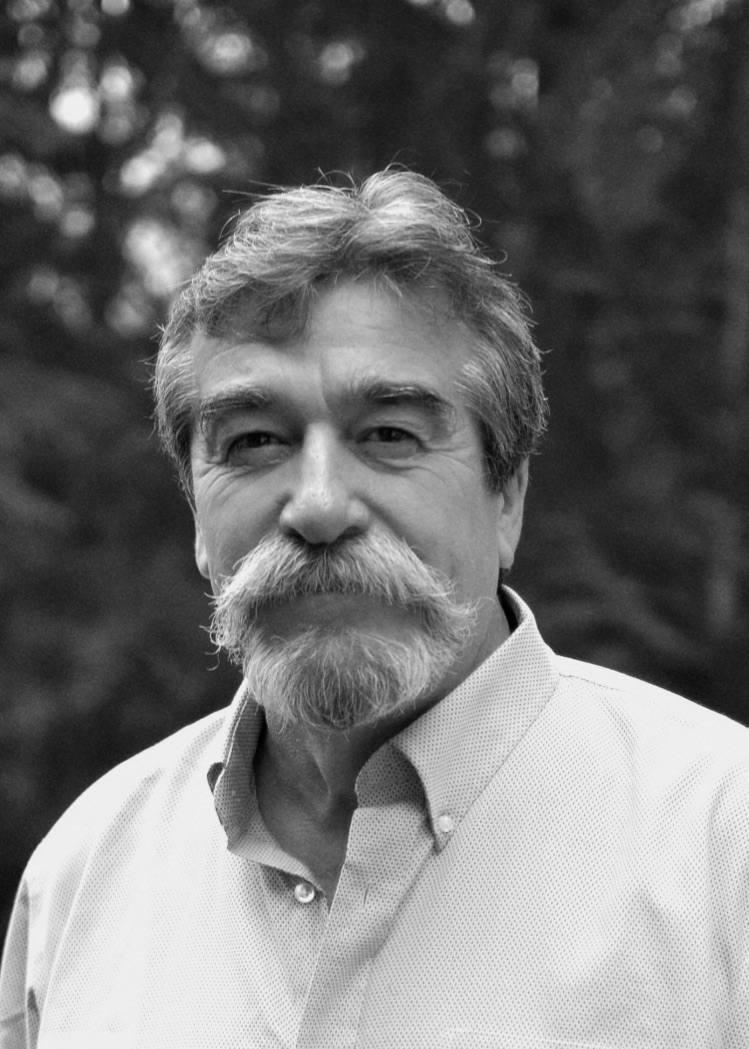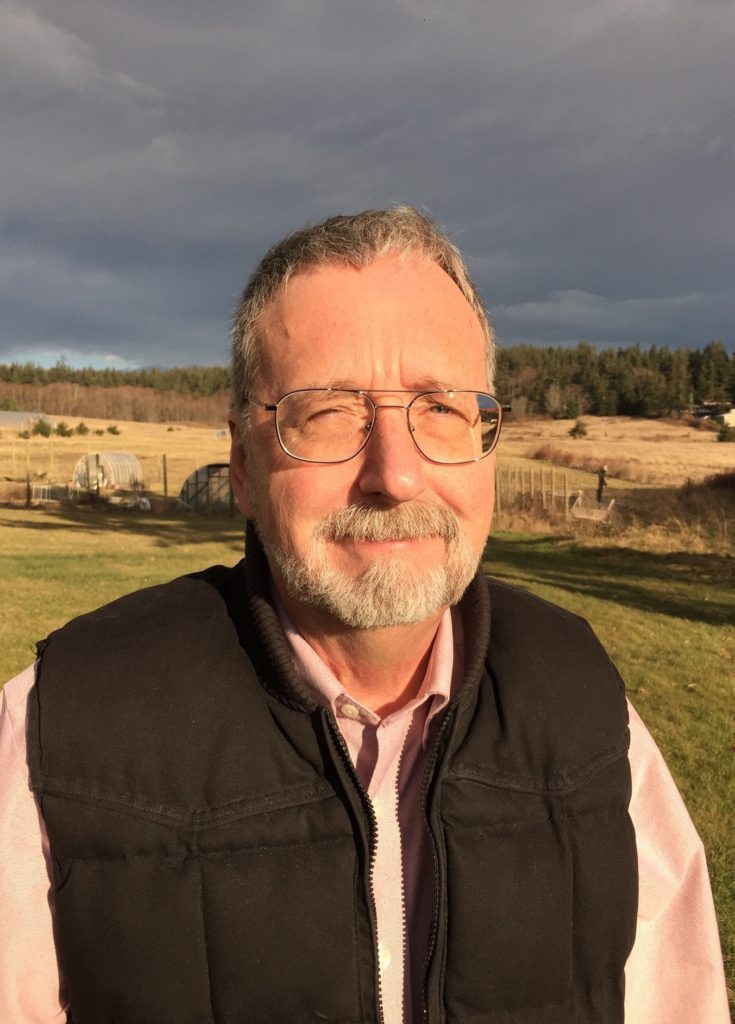 Interested in becoming a Port of Coupeville Commissioner?
We encourage those interested in our local maritime and farm heritage to consider becoming a Port Commissioner! The Port of Coupeville owns and manages three properties: the Coupeville Wharf, 24 Front Street (old Gillespie's Meat Market and currently Collections Boutique), and the Greenbank Farm. As a port commissioner, you are responsible for the health and future of these historic properties, as well as the economic vitality and growth within the communities we serve. Each Commissioner serves a four-year term, must be a legal adult and reside in one of the zones designated.
COMMISSIONER #1: COUPEVILLE #1 (101), COUPEVILLE #2 (102), CENTRAL (004)
COMMISSIONER #2: SAN DE FUCA (021), COVELAND (060), PRAIRIE (020)
COMMISSIONER #3: ADMIRALTY #1 (033), ADMIRALTY #2 (061), NORTH BLUFF (062), GREENBANK (012), LAGOON POINT (014)
Candidates must file their Declarations of Candidacy with the Island County Auditor Elections Office or online at www.islandcounty.net.  For further information on the candidacy process, contact the Island County Auditor Elections Office or visit their candidate information webpage: https://www.islandcountywa.gov/Auditor/Elections/Pages/Candidate-Information.aspx
2021 Elections Important Dates:
May 14, 2021                       Last day to file a resolution for August Primary Election
May 17-21, 2021                 Candidate Filing Week
May 24, 2021                       Candidate Withdrawal deadline
August 3, 2021                    Primary Election (where necessary)
August 3, 2021                    Last day to file a resolution for November General Election
​Special 3-Day Filing Period

August 9-11, 2021
The Special Filing Period will open at 9:00 a.m. on Monday, August 9, 2021 and close at 4:30 p.m. on Wednesday, August 11, 2021. For more information, click here.
November 2, 2021             General Election
Resources:
Port of Coupeville Comprehensive Scheme and Strategic Plan
Port of Coupeville Comprehensive Plan 2010-2026